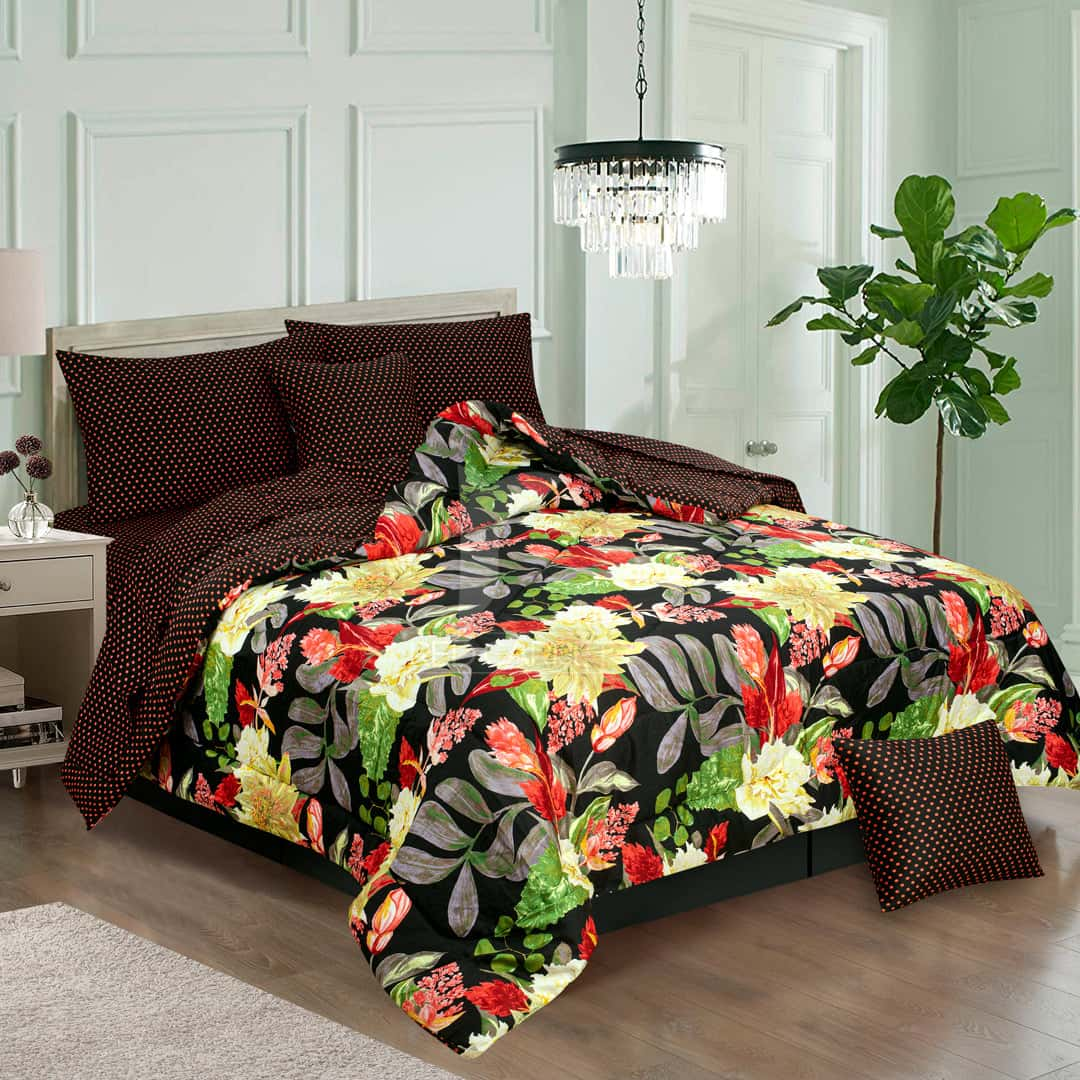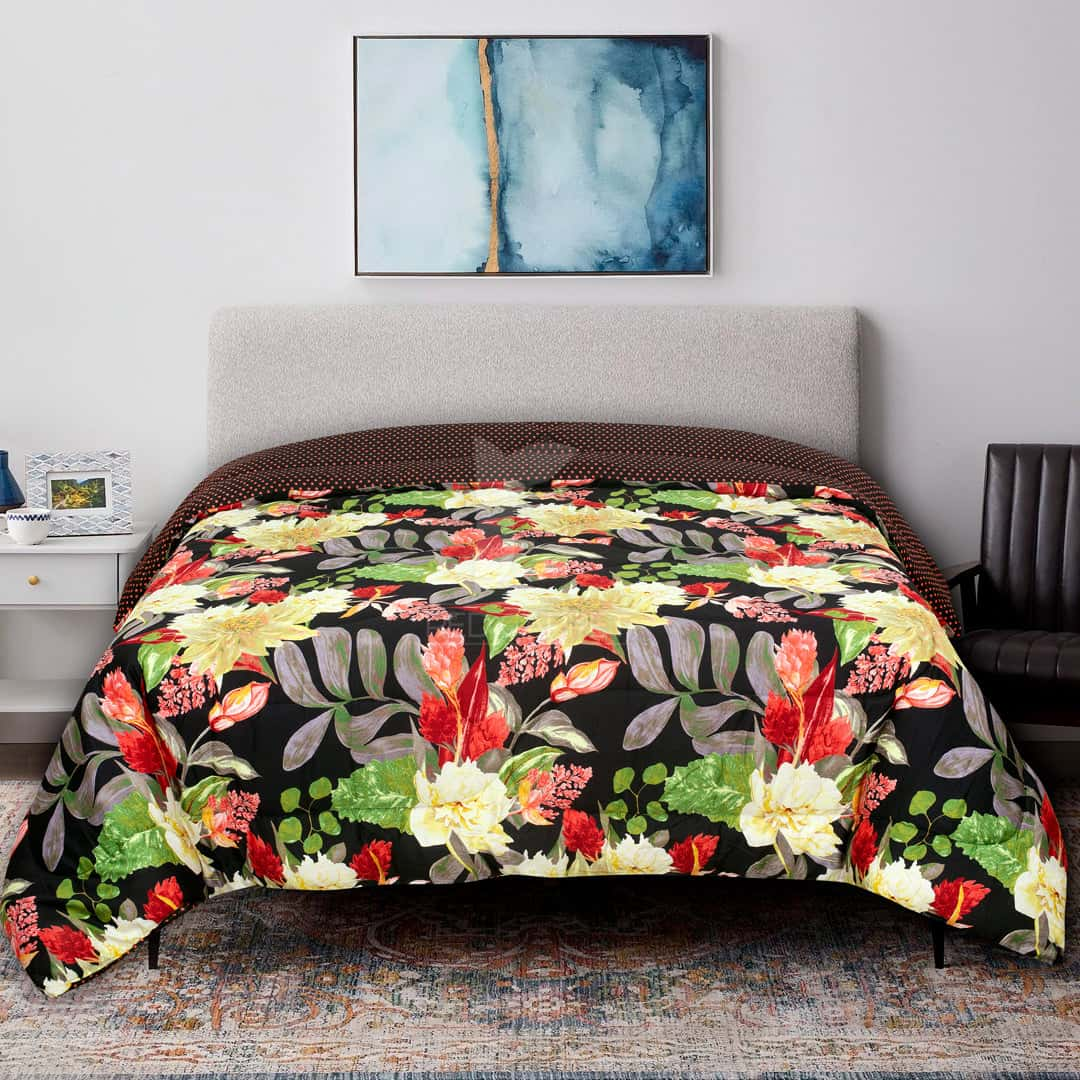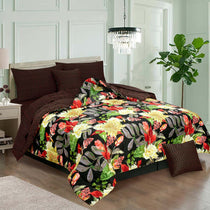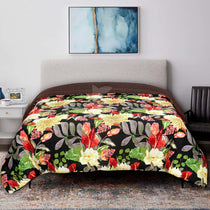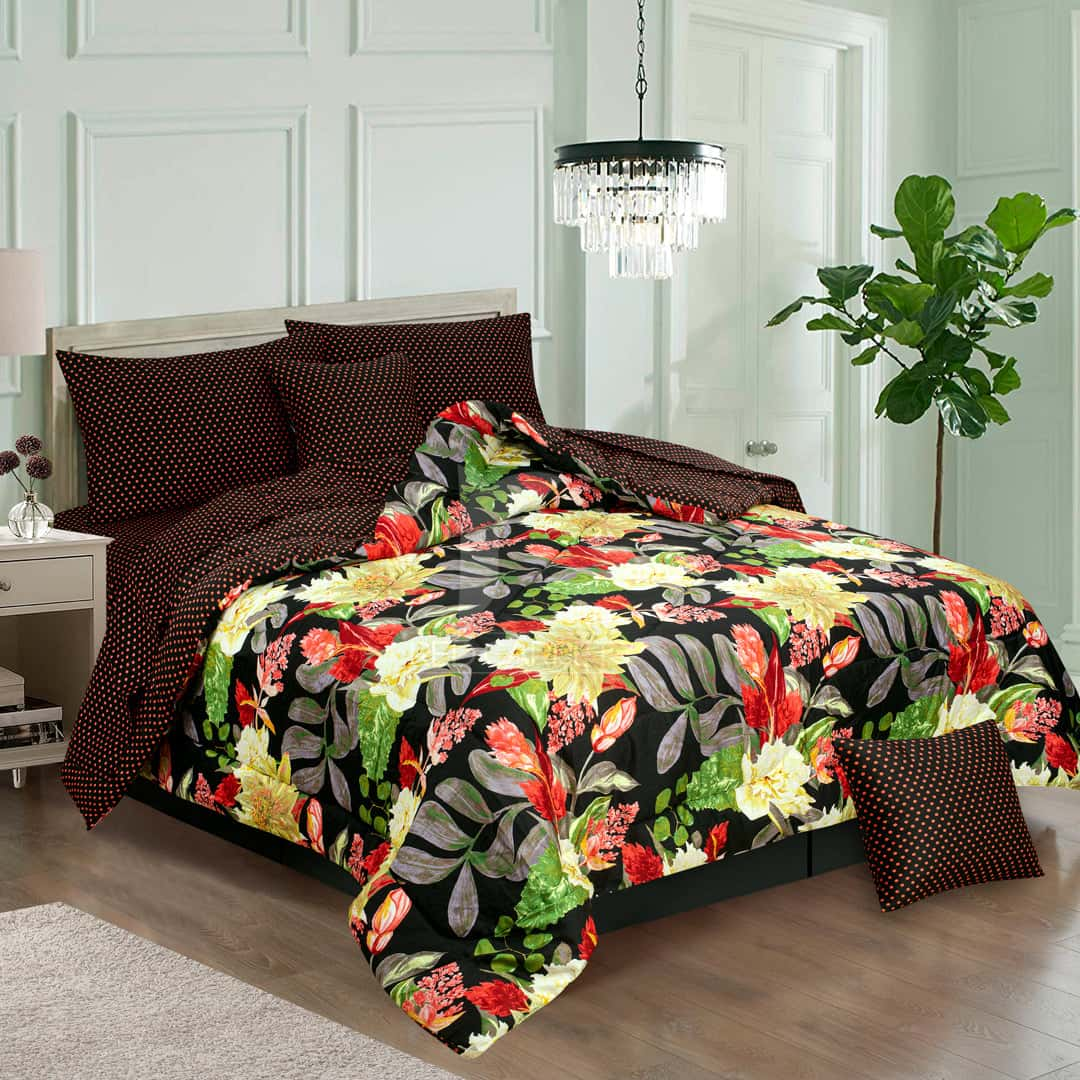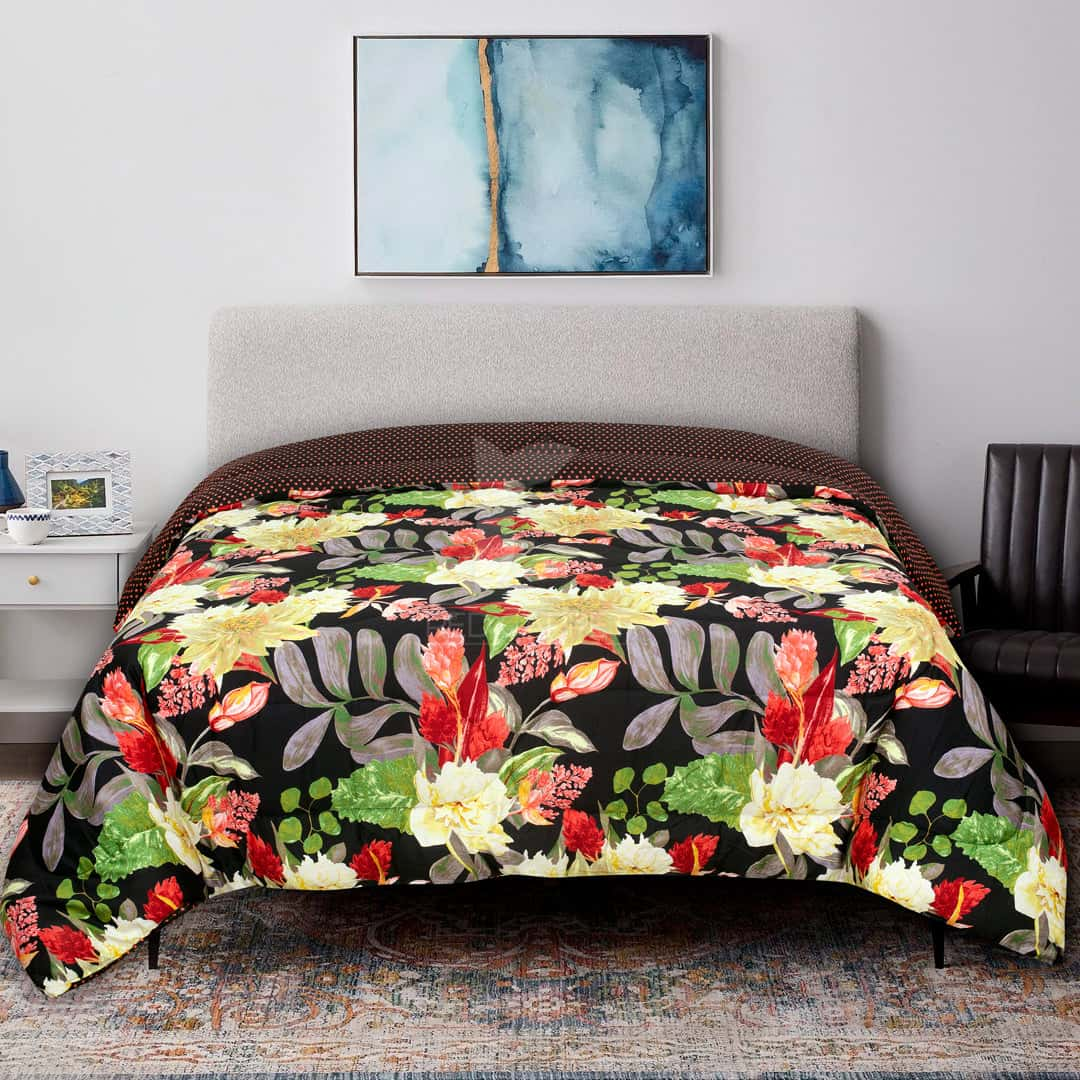 Cotton Satin 6 pcs comforter set (Polka Dot)
You Save: Rs.8,000.00 (43%)
Package Includes
Additional Info
Care Instructions
Package Includes
Additional Info goes here.
Additional Info
LT01: 70% wool, 15% polyester, 10% polyamide, 5% acrylic 900 Grms/mt
Machine wash
Mashine wash, permanent press
Machine wash, gentle or delicate
Hand wash
Do not wash
30°C or 80°F
40°C or 105°
50°C or 120°F
60°C or 140°F
70°C or 160°F
95°C or 200°F
30°C or 80°F
40°C or 105°F
50°C or 120°F
60°C or 140°F
70°C or 160°F
95°C or 200°F
Do not wring
Bleach if needed
Do not Bleach
Non-chlorine bleach if needed
Non-chlorine bleach if needed
Trumble dry
Dry normal, low heat
Dry normal, mediun heat
Dry normal, high heat
Dry normal, not heat
Hanf to dry
Drip dry
Dry flat°
Dry in the shade
Don not dry
Don not tumble dry
Dry
Do not dry Clean
Iron any temp, steam
Do not iron
Maximum 110°C or 230°F
Maximum 150°C or 300°F
Maximum 200°C or 390°F
No steam
Dryclean
Any solvent
Except tetrachlorethylene
Petroleum solvent only
Wet cleaning
Note: you can configure same tab for all products at your store
Care Instructions
For Beddings
To ensure that your bedding is correctly treated in the machine and to obtain the best possible results please read the following washing instructions:

Drying in bright sunlight for extended periods of time may result in colors fading.

Do not use high temperatures. Excessive heat damages the yarn and its natural feel of softness. It also causes the fabric to shrink too much. It is kinder to the environment to wash at 40°C/ 104°F or lower. 
Related products